Launch Your Career From Mate to Manager
A leadership course for future leaders of Australia's Construction and Resource industries.
Equip future leaders with leadership skills that will transition them from mate to manager successfully.
Retain valued employees with career paving training

Help star employees transition from mate to manager without the stress

Keep teams focused and motivated as your workforce evolves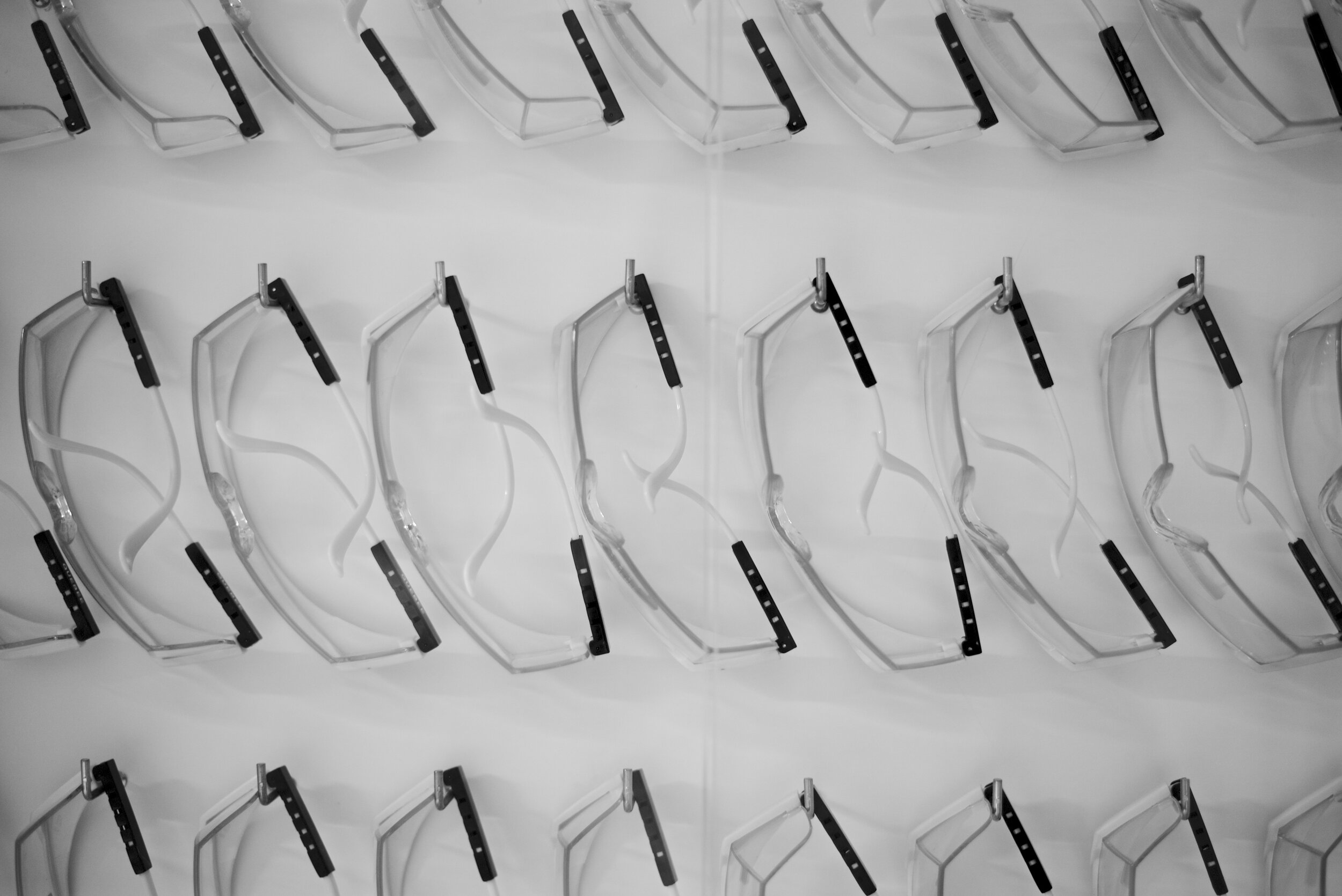 70% of employees identify effective management and leadership as the most effective way to retain talent.
Australian HR Institute, 2018 Turnover and Retention Report.
63% of employees cite lack of career progression as the main reason they leave.
Australian HR Institute, 2018 Turnover and Retention Report.
Course Outcomes
Designed for busy schedules, the Mate to Manager learning pathway guides learners through team management foundations to advanced leadership skills.
This self-paced eLearning course can be delivered over 3 to 6 months and includes 2 accelerated face-to-face workshops that put skills into practice.
After completing this course, learners will:
Understand what's expected of you as you prepare for the next phase in your career
Learn how to assemble and lead high-performance teams

Develop confident leadership skills and EQ
Modality:
eLearning + 2 hours Face-to-Face workshops
Interactive and Intuitive Courses
Designed for the human mind, our eLearning courses deliver training your employees will enjoy and learn from.
How to conduct effective meetings, create minutes and reporting

Engaging stakeholders, communicating up

Modern media manners - effective email etiquette and how to navigate social media
Leadership Qualities and Behaviours
Leadership EQ

Leading by example

Owning outcomes, responding to setbacks
Teamwork and Leading Teams
Developing high-performance teams

Motivating people

Managing priorities and deadlines

The feedback loop
Conflict resolution

Negotiation

Goal setting
Translate your organisation's values in the behaviours and leadership style you want

Accountability

Role-based responsibilities
Roles, Responsibilities and Values
Option to Add:
Unconscious bias

Bullying in the workplace

Building Resilience

1:1 Coaching Sessions
Looking for something in particular?
We can partner with you to create custom modules and recommend courses from our Employee Essentials and Leadership tracks.
Ready to launch your eLearning?
Book a Demo