Company overview
Our clients engage Leading Edge for our expert advisory, transformation and project delivery services. Our consultants have expert knowledge and experience in the latest technologies and can assist you to integrate them effectively into your organisation so you can achieve your business goals.
And while we are experts in delivering complex programs, at the core of our business we understand that you can only truly achieve success when people within your organisation embrace the changes that happen within their workplace. We work with you to enable successful project delivery while enabling your people to drive the journey.
How we work
Our approach to service starts with you – our client. We take the time to truly understand your business, your goals, vision, culture and your customers.
So whether you're looking for advice on how to change your operating model, a team to set up and deliver your transformation or some expert resources to help you on a project, you can call on us.
As a business partner, we endeavour to:
Understand our client's vision, strategy, and the desired outcomes

Only engage people who fit your company culture and values

Focus our deliverables to align with your corporate strategy

Establish and embed sustainable practices within your company for the future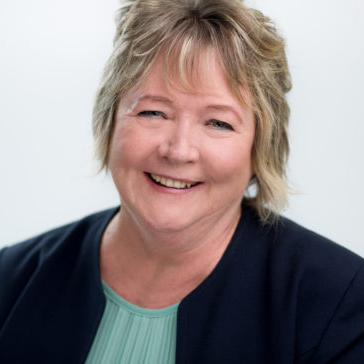 Transformation Specialist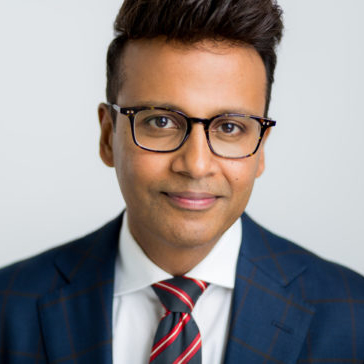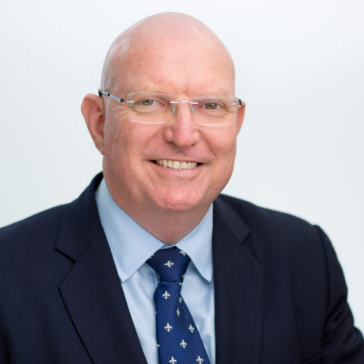 Change Management Specialist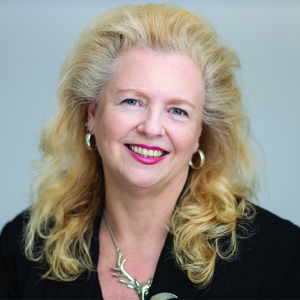 Principal Consultant, L&D