Executive Women sharing ideas that matter
Networking with a Difference
Join an engaging group of Executive Women after work for drinks, engaging discussion and a bit of banter
Every two months, Leading Women hosts a night for Women in Leadership. Our events are for Women in Executive positions and are carefully designed to empower women at every stage of their leadership journey.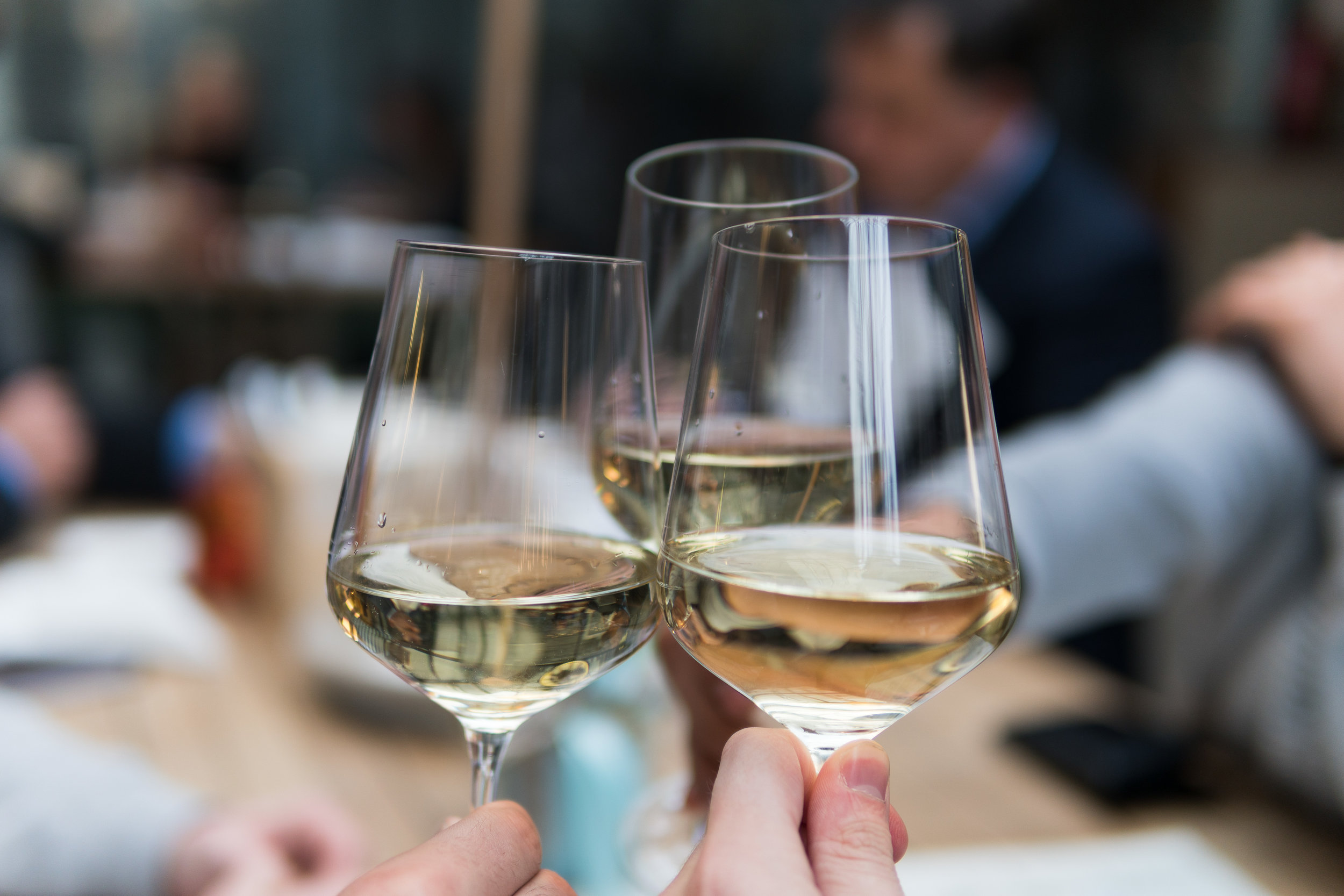 Wednesday, 6 November, 5-8pm
The Fox Hole, 68A Erskine St, Sydney NSW 2000
On the night:
- An interesting speaker
- Drinks and nibbles included
- Engaging conversations with other female executives
- A private room in a central Sydney CBD location

To book your spot:
- $35 - wine, beer and nibbles included
- Just click on the Book Now button below!
This Month's Topic:

Are Women Terrible at Networking?
What it really means to network and how we can do it every day
Success is not achieved in isolation. You need a team and advocates that will support your goals and move your initiatives forward.
Networking is word that makes many people cringe. But when done authentically and with intention, Networking can help you to mature your personal brand and open the doors you need to get shit done.
Lisa Martens, Founder and Director of MacMar Digital, will share why men and women network differently, and how we can improve our own networking skills in our every day interactions.
We'll explore a simple method which Lisa has developed which you can put into practice to create and activate a valuable network.
What are you waiting for?
We're looking forward to seeing you on the night!
- Lauren & the team at Leading Edge
Engaging events with engaging women
Finish your work day with a smile